Mission
We create bridges through intercultural exchange
Global Choice is a non-profit, non-governmental, and volunteer-based organization that provides intercultural learning opportunities to help people develop the knowledge, skills and understanding needed to create a more just and peaceful world.
Founded in 2017, Global Choice Canada is based in Montreal, Quebec, and coordinates its activities all across English-speaking Canada.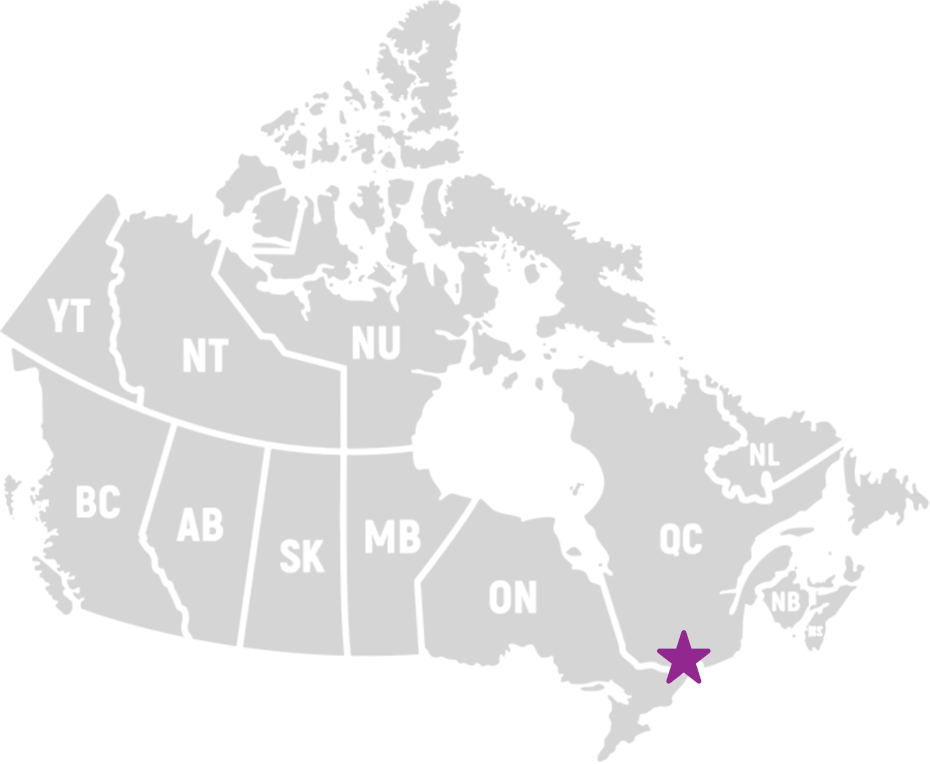 Global Choice programs are school-based programs that respond to the findings of AFS' Gen Z study by empowering students to choose their destination country and the school that best fits their academic, extracurricular, and/or geographic interests.
Most students are placed in small towns or rural communities across Canada. There are many advantages to these placements, such as friendly community spirit, well-organized activities and a greater ease in making new friends.